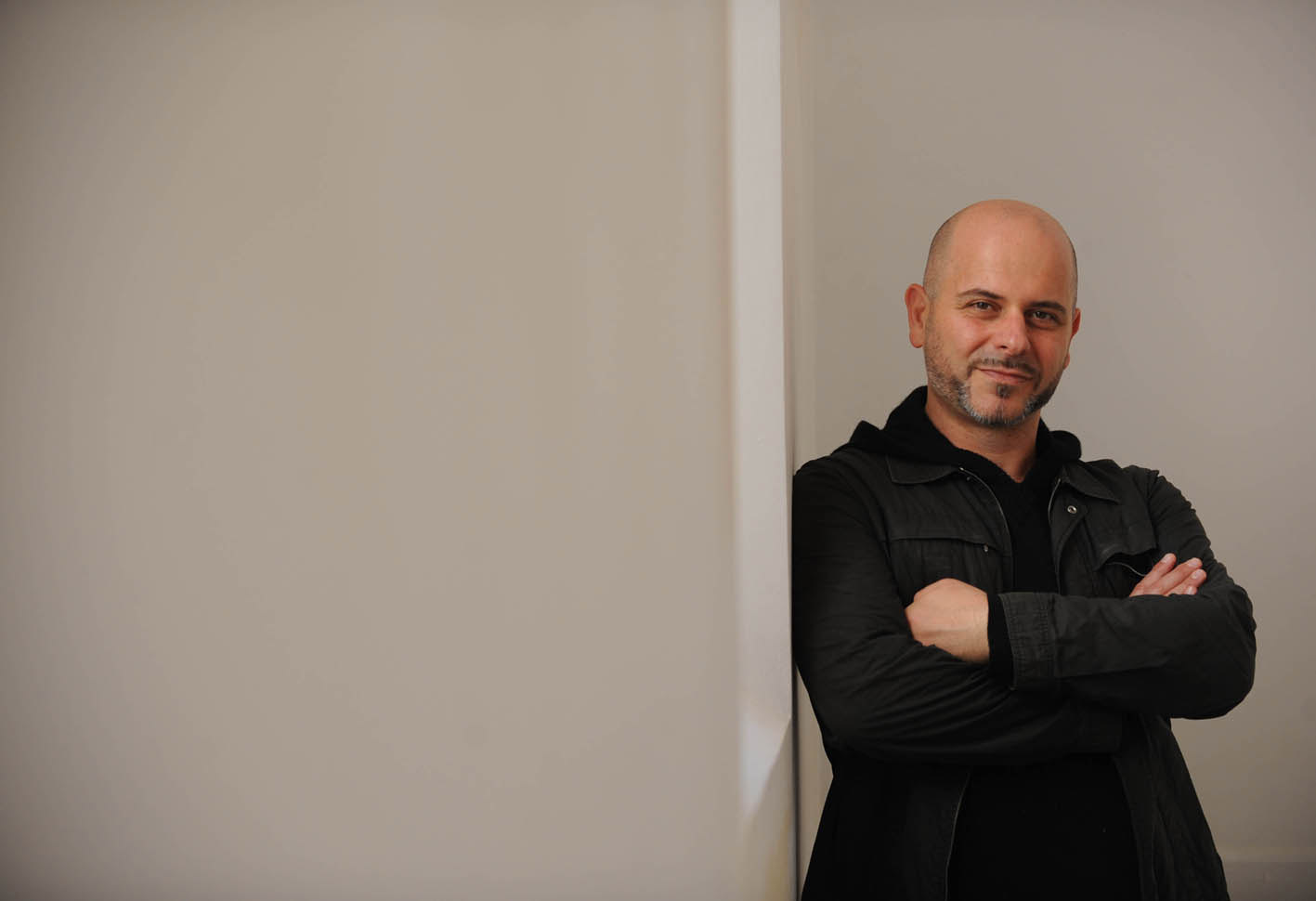 I was born in Streaky Bay, a small town on The Great Australian Bight in South Australia – one of the last towns before you drive west across the Nullarbor Plain towards Western Australia. My parents settled there after migrating from Greece in the 1960's.
I moved to Adelaide in 1988 to study for Bachelor of Education in Design, which I completed in 1991, but by graduation I had discovered a passion for jewellery and decided to pursue a career as a jewellery designer instead.
By the time I moved to Sydney in 1996, I had established a successful career as a designer. My practice has been very successful in Australia. Bespoke, exhibition and production collections; all characterised by strong concepts, unique design, handcrafted quality and attention to detail.
Whilst in Australia, my jewellery practice was bench heavy. I moved to USA with a mind to really change the way I work. I decided I was done with the 'craft' of making but after moving here, 'it' decided it wasn't done with me. The importance of laying hands upon material and crafting an object become evident that I absolutely must engaged with process.
For me the craft is an enquiry into who I am and what makes me tick. "I make therefore I am' has been following me around for years. I think new ways of working have been something that I'm very curious about, collaborating with individuals on projects that are beautiful conversation. The outcomes aren't always expected and I think this is a great way of developing work and thinking so that we are able to develop at a tangent. Inspiration comes in all shapes and sizes, I guess the trick is to be open in that moment so that you are able to really see it and engage with it. We have become so disengaged with what is going on around us and so into what is on our phones that the world is living and we're not noticing it…..how amazing to create work where people see the world in a whole new way.
What's next for you?
Tomorrow we do the same thing as every day Pinky … we try to take over the world!

– Pinky and the Brain